Long Pond Pediatrics offers a full array of services to help your child maintain good health.
Well-Child Care Exams
Newborn Care
School & Sports Physicals
Vision & Hearing Services
Immunizations
Sick Child Diagnosis and Treatment
Dietary/Nutrition Guidance
In House Lead, Hemoglobin & Blood Sugar Testing
In House Strep, Covid, Flu, RSV & Mono Testing
ADHD, Depression, Anxiety and Behavioral Consults
Case Managemant via In House Social Worker
Fluoride treatment
Current guidelines recommend that all children through the age of 6 years old, should have fluoride applications to their teeth 4 times per year, starting with the eruption of their first teeth. Many of these younger children are not yet seen by a dentist, and many families do not have dental insurance. For these reasons, fluoride application by pediatricians is now a recommended preventative service and is covered by insurance companies. It is a quick, well tolerated procedure without significant side effects.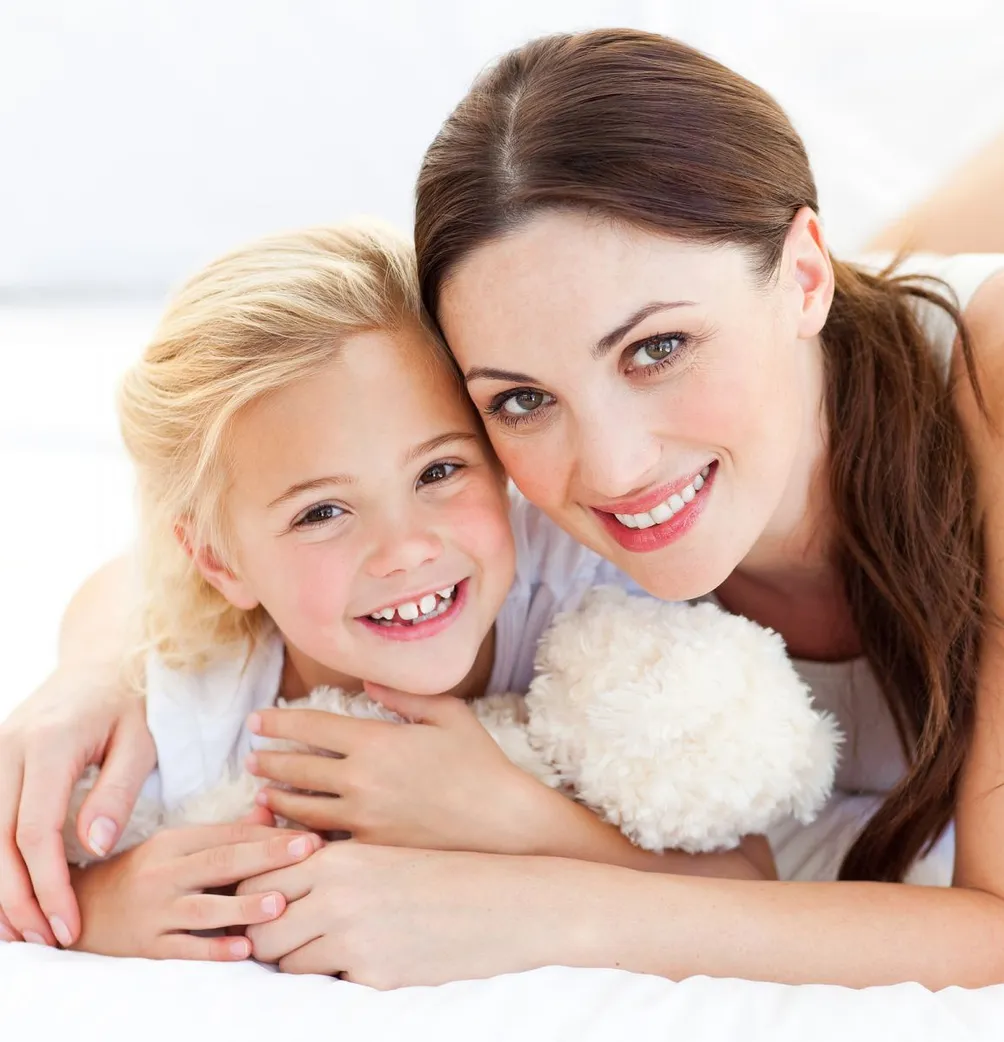 Additional services for our teens
In addition to providing acute and well child care for your child, we are happy to announce that we offer the following services:
Adolescent Reproductive Health Care
Pregnancy Testing
Nexplanon Insertion
Male and Female STD Testing and Counseling
Smoking Cessation
Our commitment to education
The pediatricians at Long Pond Pediatrics have a long history of mentoring medical students, pediatric residents and nurse practitioner students.